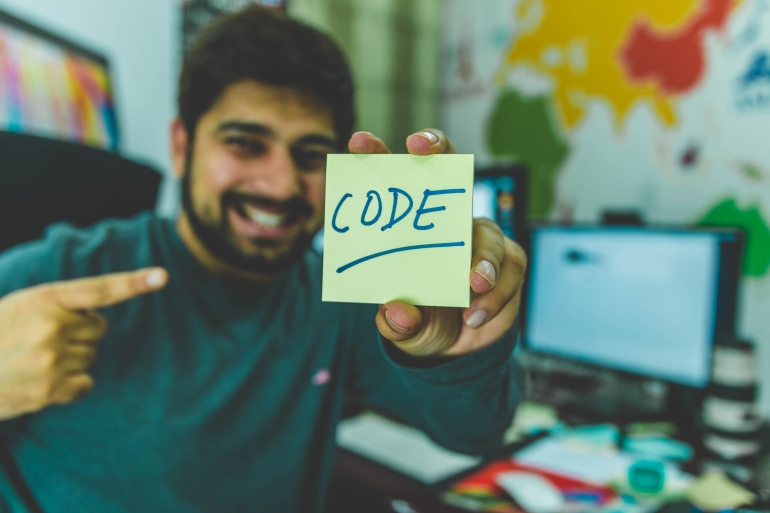 While some companies need to cut costs - at all costs - others see the opportunity of their lives to recruit top talents NOW!
We have this coronavirus situation now. Luckily we, as the IT sector, are on the safe side. And economically with pretty low impact on jobs so far. Of course there is still the risk of a second epidemy wave, but let's assume we would handle it better than first.

Most of the project-based companies bet on quick recovery, so they keep their staff "on the bench". The situation in central europe tends to improve every week, so this strategy seems to be a good one at the moment. But many of their customers still wait for their quarterly reports to know exactly how it impacted them. More layoffs are possible.
Some better positioned (mostly product-based) companies regarding the budget, cash flow and end customer sales cycle are in a good position to hire great IT talent despite the current uncertainty.
Most of the IT specialists noticed the changes on the market and will rather stay safe in their current jobs even despite long term dissatisfaction. Though they are latent candidates they are out of the market at the moment.
When you need to cut the costs on IT capacities, of course first go less productive juniors, weak or problematic ones. But this time some companies were forced to cut the costs no matter what. With no future visibility whatsoever. They even shut the whole project down. So even good and great people were released.
This is a rare and unique situation and I recommend companies to make use of it. Don't stop hiring, despite desire to see candidates in person. Don't freeze or slow down the process. Keep it going, at least have them interviewed over the phone and make the final decision in a few weeks.
Because in a few weeks time you are likely to already have solid ground under your feet and could make the hiring decision. And very likely you will need to be quick.
Awakening is on the way and will be sudden as if from hour to hour. We'll all be busy again soon. When you feel comfortable about a hiring decision, so does everybody else. So you need to go a little bit out of your comfort zone at the moment. Be faster, take a little bit of risk. You can take a break in hiring later on in a few months, when everybody else would be fighting for the scarce talent again. Just grab it now.