1 Fill the
requisition form

2 We clarify, search
and deliver candidates

3 The right IT experts
on your projects

Lets talk together
I need help with ...
flexible external IT capacities
IT staff augmentation
hiring internal IT employee
specific IT expert know-how
remote dedicated IT team
selling my IT resources
About us
For the last 10 years we have been dealing with scarce IT talent on a daily basis. At each moment we have around 100 IT experts of various skills and seniority at hand. Proper matching is our main goal so you don't waste time on useless interviews and receive only relevant, proven and motivated candidates.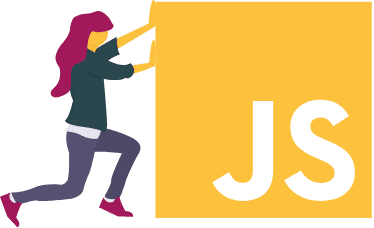 We cover
Java developers
C#/.NET developers
IT analysts
DevOps/Docker/Kubernetes specialists
Cloud/AZURE/AWS/GCP/OCP specialists
Front-end developers
Oracle PL/SQL developers
MS SQL developers
PHP/Laravel/Nette/Typoo/Symfony developers
JavaScript/Angular/React/Vue developers
Python/Django developers
DevOps, CloudOps, SecOps specialists
SharePoint/Office365 developers
Manual and automated testers
System/Linux/Windows administrators
Application support/Helpdesk/User support
IT Project Managers
IT/Solution/System Architects
SAP consultants
SAP Basis experts
Ruby/Rails developers
Java/JEE architects
C#/.NET architects
C/C++ developers
Blockchain developers
DWH/BI developers
Informatica developers
CRM/Siebel specialists
Perl developers
UI/UX specialists
Oracle, MS-SQL DB Administrators
Scrum Masters
IT Product Owners
Mobile/Android/iOs/Flutter/Kotlin/React Native developers
and more than 1400 technology abbreviations in our database
Our Agreement
No guessing, immediate clarification and understanding of your need
Realistic assessment whether, when and at what cost can you expect delivery
We don't waste your time with inappropriate candidates
We have a well-built own candidate database
We have extensive network within IT sector
We know the IT market
We understand motivations of IT people
IT experts want to work with us
No fees upfront, only results matter
You get
Flexible stream of IT talent
Predictable times and costs of IT hiring
Experienced partner to win the best talent for you
Resistance to natural fluctuation or sudden quits
Information of the real WHY candidates accept/refuse your offers
You avoid
IT staff vendor lock-in
High fixed costs on IT staff
Dependency on specific "irreplaceable" employees
Never-ending investments into skills & training of IT staff without returns
Late deliveries or totally missed business opportunities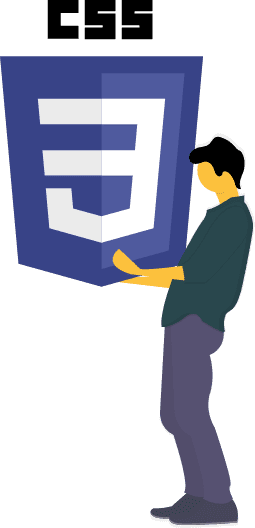 Hard facts
In the last 10 years of our activity we were able to achieve some interesting numbers.
30 000+ IT profiles
in database

52 000+ mandays
delivered

300+ placed
IT experts

100+ paying
customers

References
Michal Trnka
Founder at Gerulata Technologies
For a long time, we struggled to find candidates - we tried different agencies, but we couldn't bring people who would be relevant to us. ARIVA helped us a lot in this situation. They were able to find candidates in a short time, who were practically all a really good match for the position. I also appreciate good communication and a fair approach.
Robert Stefunko
Recruiting Lead Technology, Accenture
Our business cooperation started a few years ago. During this time, Roman and his team showed amazing ability to supply highly demanding IT professionals and helped us achieve challenging hiring goals.
Thanks to deep knowledge of the market and a perfect understanding of our needs, ARIVA became our TOP supplier. I really appreciate the professional relationship and highly recommend their services.
Martin Dolog
IT manager at CRIF – Slovak Credit Bureau
I see my fellow IT managers in other countries how they struggle hiring IT experts, they clearly don't have a vendor like ARIVA at hand.
Stanislav Panak
IT director at Niké
ARIVA has been building a modern IT department in our company since 2014. The cooperation was based on exclusivity and ARIVA withstood the pressure, when it was necessary to enroll a larger number of internal IT employees in a short time. And this was successfully achieved in cooperation with Mr. Roman Varga.
Martin Dolog
IT manager at CRIF – Slovak Credit Bureau
I was surprised that a small vendor like ARIVA can bring us more candidates than bigger vendors.
Jerome Perret
CEO at IT-Development/ClickOnSite
Thank you very much for your service; we would not have found such a profile without ARIVA.
Not ready yet?
In the meanwhile try our risk assessment check-list. It will help you find-out how you fit into realities of today's IT labour market while showing you your strengths and weaknesses.